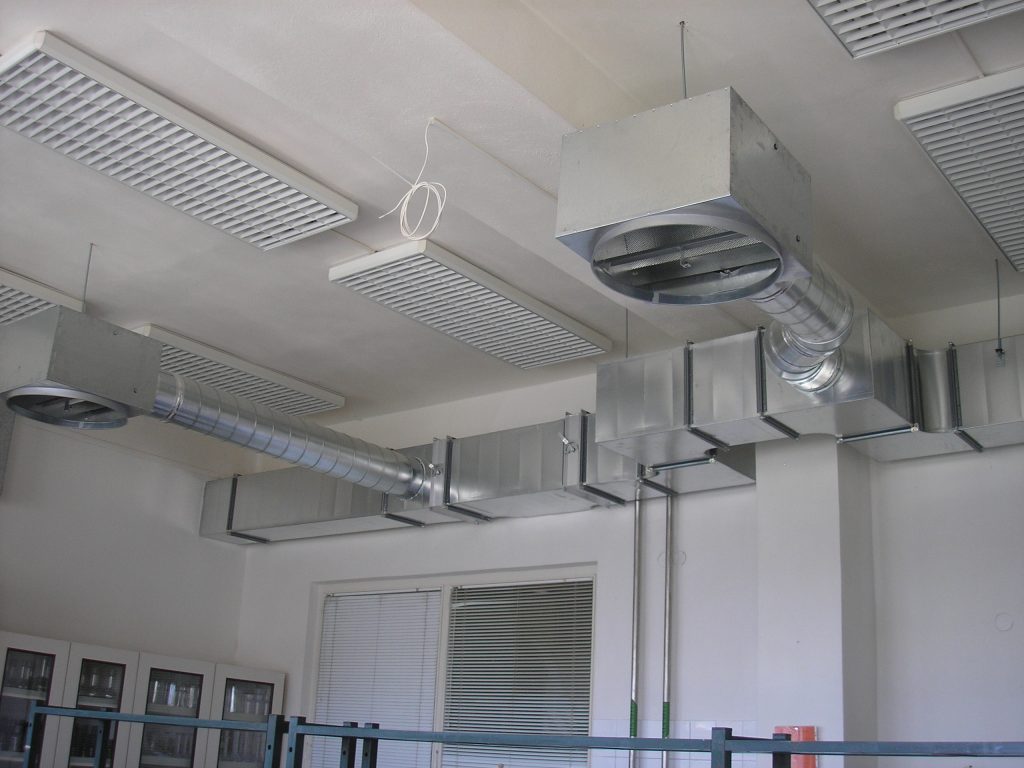 Air Handling and Air Conditioning
In the field of air conditioning we solve the so-called premises clean from the hygienic regulations viewpoint, i.e. we supply and solve the production premises of the customer to treat the microclimatic conditions of the open product (e.g. with fillers, etc.) and to ensure hygienic conditions of the operation.
At the same time we ensured the conditions of operation from the operational safety viewpoint.
We supply the air handling and air conditioning systems for common production and non-production premises of the customer.
Pivovar Ostravar modernizoval své nejpřísněji střežené zařízení – spilku (CZ)
Ostravský pivovar v těchto dnech modernizuje spilku, jednu z nejdůležitějších částí svého pivovaru. "Zatímco varna představuje srdce pivovaru, na spilce se z mladiny vyrobené na varně stává alkoholický nápoj, což je v procesu výroby piva samozřejmě klíčový okamžik," podtrhuje význam investice vrchní sládek pivovaru Ostravar Richard Kornas. Celá modernizace spilky, která bude dokončena v březnu, […]
Read more