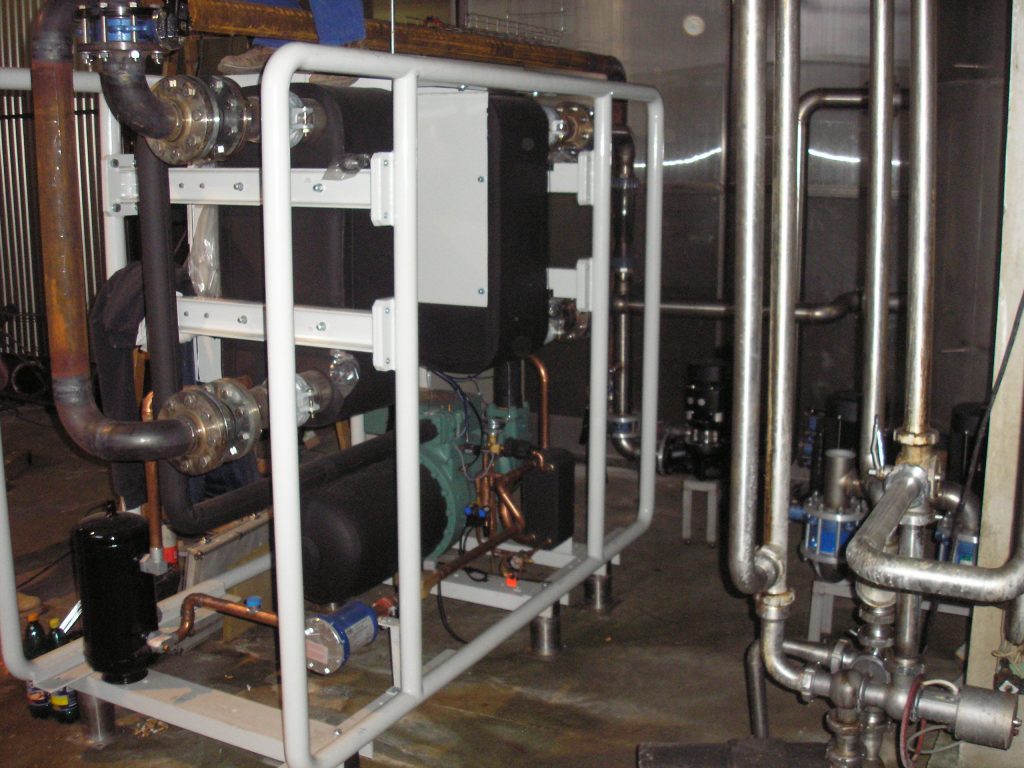 Heat Pumps
Cooling by means of the heat pumps is a contemporary and relatively low-cost way of the cold production. The Bohemiachlad Praha, s.r.o. Company is a supplier of the heat pumps, including the control systems and automation.
We offer the activities in the field from design, engineering, management activities – project management, up to turnkey deliveries and assembly of the heat pumps.
The company supplies the heat pumps including commissioning, monitoring of circuits, servicing and training activities.
Pivovar Ostravar modernizoval své nejpřísněji střežené zařízení – spilku (CZ)
Ostravský pivovar v těchto dnech modernizuje spilku, jednu z nejdůležitějších částí svého pivovaru. "Zatímco varna představuje srdce pivovaru, na spilce se z mladiny vyrobené na varně stává alkoholický nápoj, což je v procesu výroby piva samozřejmě klíčový okamžik," podtrhuje význam investice vrchní sládek pivovaru Ostravar Richard Kornas. Celá modernizace spilky, která bude dokončena v březnu, […]
Read more